BOOST USABILITY, ACCESSIBILITY AND USER EXPERIENCE
User Centric Professional website
UI UX Design Services
Our Digital Design
services
We take pride in delivering high-quality Website UI UX Design Services and Custom WordPress Development. Leave everything for us to help you achieve your business goals.
Better User Experience with Expert website Design and Development Services
We design modern user interfaces that elevate user experiences and keep the user engaged. Our professional team combines creativity and data-driven strategy to make sure the best user experience and professional visuals align smoothly with your business goals. With a mobile-first world, our UI UX Design Services ensure your website is unique and responsive on all devices. we review and optimize to exceed user expectations. Grow your online visibility with our user-centric UI UX Design services. Partner with us for a remarkable user experience that leaves a lasting impression. Check some of our work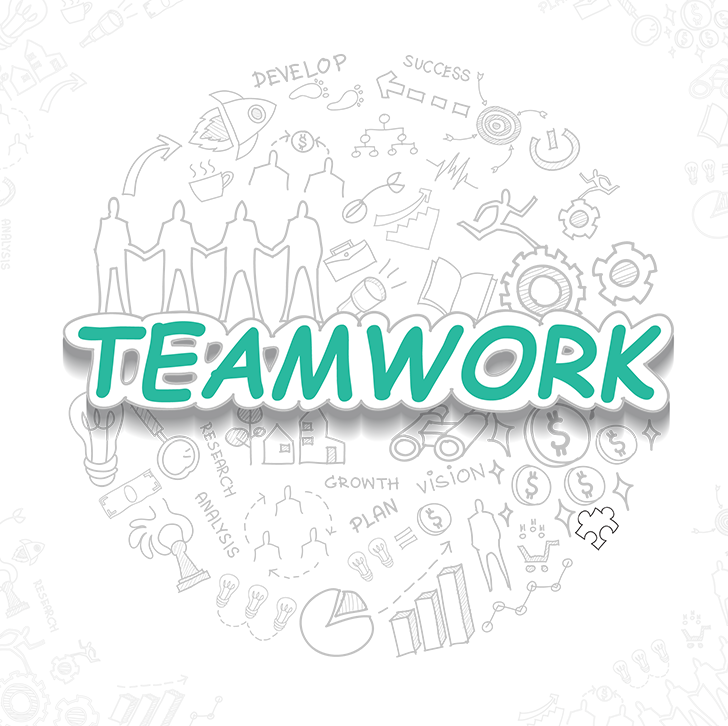 Our process begins with a solid understanding of your brand and target audience. Through research and ideation, we create a solid plan that aligns with your expectations. Our expert UI UX Designers and developers collaborate to provide professional and eye-catching interfaces and better user experiences. We prioritize user-centric approaches, ensuring every detail resonates with your audience. Feedback and data-driven decisions guide our iterative refinement process, resulting in a polished and flawless design. Experience our streamlined approach to UI UX design services and WordPress development today and grow your digital growth professionally.
Reasons the Brands Choose UI UX Design Services for website and mobile application
At pixelcertified, we stand out as the top choice for website and mobile application UI UX design services, and here are the reasons why brands choose us to transform the best digital experiences.
UX Excellence: Our team designs for particular reasons that align with brand goals and user needs. We don't believe in one-size-fits-all. Your vision and goals are 1st priority of every touch we design.
User-Centric Design: We keep the user needs at the top of core value. Our design decisions, deliver accessible user experiences that users love and trust. This user-first approach guarantees not only satisfied users but also creates business value.
Data-Driven Results: We start with research and data analysis. We research user industry trends, behavior, and competitive scale to create designs that are not just visually catchy but also professional.
Return On Investment(ROI): We understand that every single investment should return its value. We contribute to your bottom line, extend user satisfaction, and engagement, and achieve your desired goals.
More Design and Development Work
From project inception to ongoing support, we are your partners in progress. Experience our UI UX design and development services today and check out some of our work.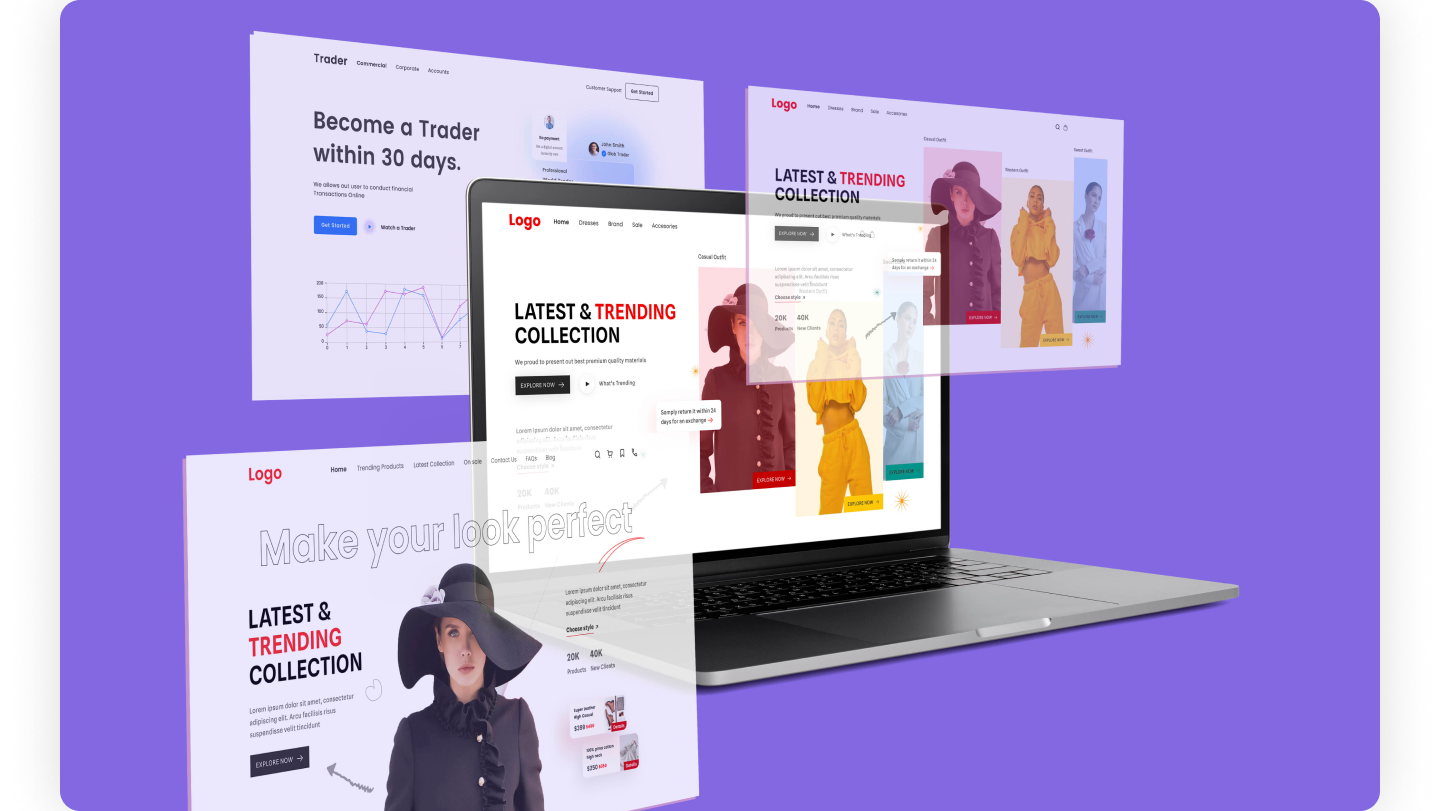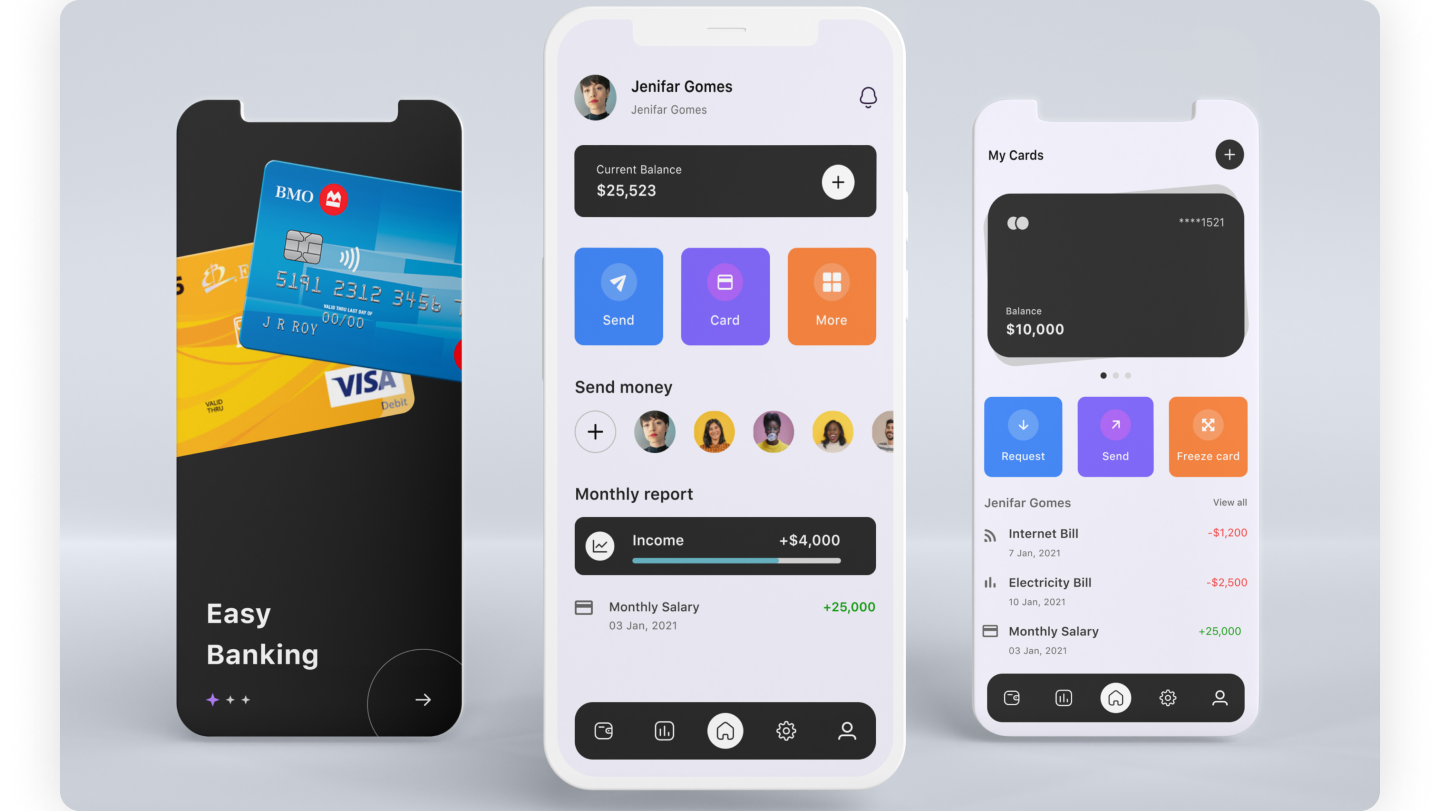 Please do not hesitate to contact. We will get back to you soon.